Drawer Divan Internal Size : 77cm (L) X 73cm (W) X 16cm (H) Single – 190cm (L) x 92cm (W)Super Single – 190cm (L) x 107cm (W)Queen - 190cm (L) x 152cm (W)King – 190cm (L) x 183cm (W)
Quality spring mattress at an unbeatable price. King Bonnell is Princebed's revolutionary design that combines comfort and support with it's sturdy and durable Bonnell Spring System - Bonnell Spring System, Stronger,...
Delivery within 3 to 5 working days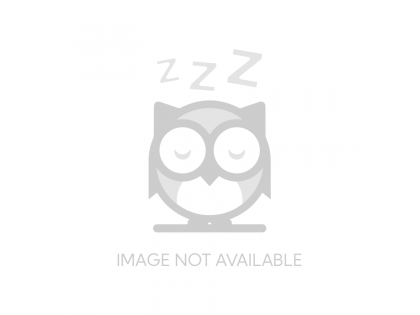 Featuring an 11-inch individual barrel pocketed spring mattress with plugh euro topping. Say hello to the firm support that you always need without compromising on the soft plushy sensation you love! - Ultimate Plush...
Delivery within 3 to 5 working days